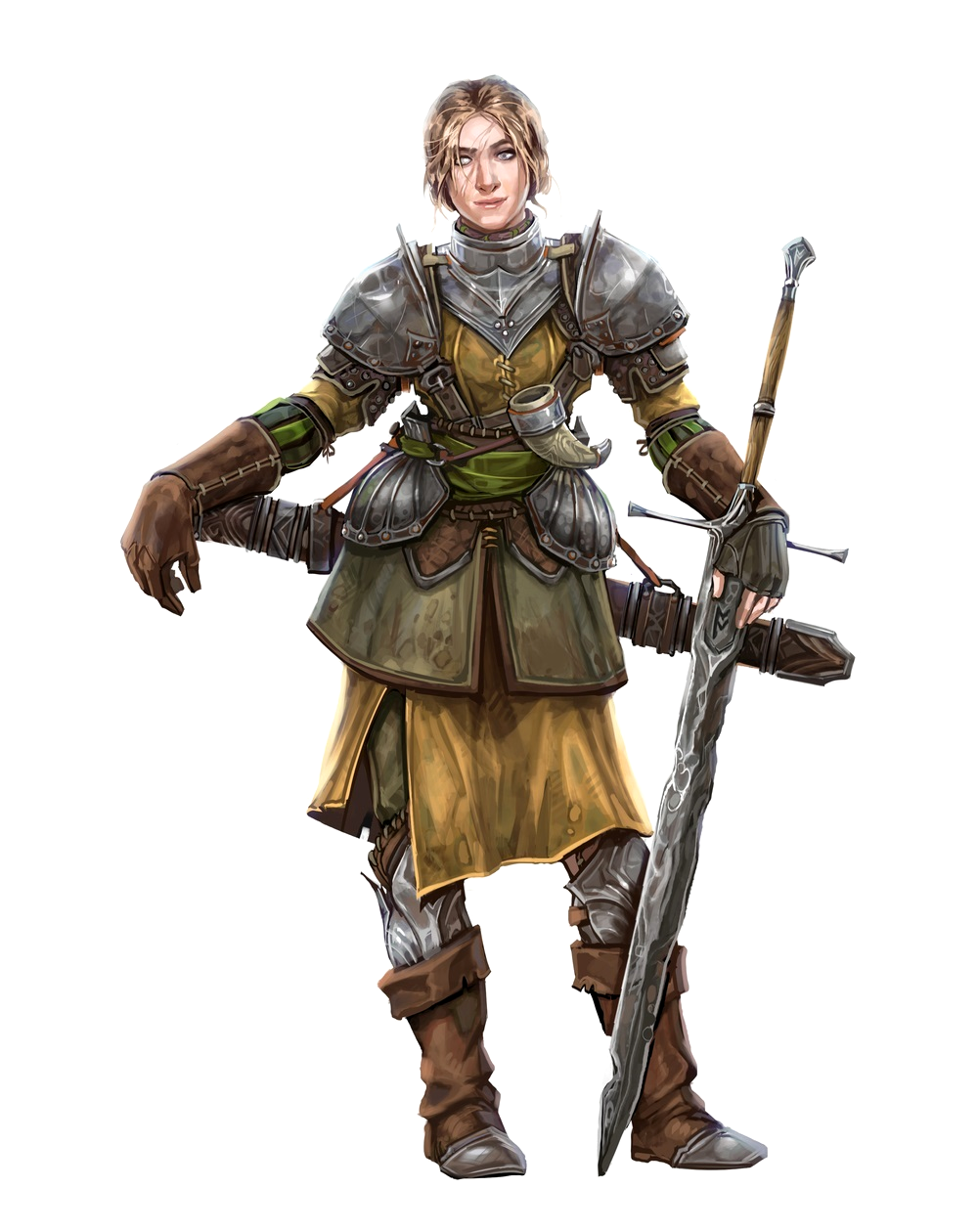 Connie is a young-ish human woman with short reddish hair and a big ol' sword. She bears the scars of many successful – and less successful – fights.
She's old friends with Narissa Tershamina, the group's bard, from before their adventuring days.
Oh I love this song! <cackles> You're all gonna die!